"Generalplan Austria Project Development and Project Management MMC" is an association of civil engineers of various disciplines which performs all planning services as general planner, supplemented by project management and construction supervision.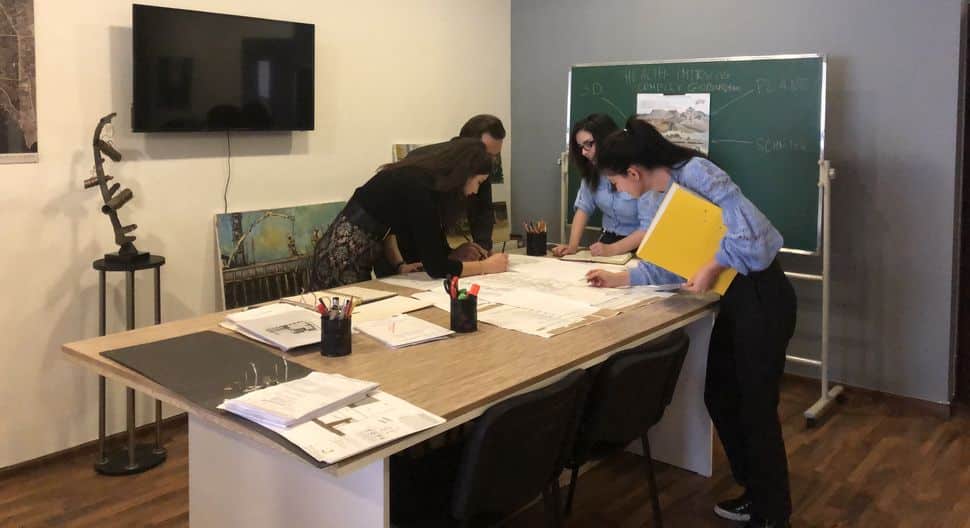 The main competence of the company lies in project design of hospitals and clinics. Our company has been responsible with surveys, management and design of more than 25 hospital and clinic projects.
Besides the Austrian Headquarters, Generalplan operates since 2012 also in Baku, Azerbaijan. The first undertaking was the design of a hospital of European standard with a broad profile and no equivalents in Azerbaijan. Our skilled architects achieved, under the guidance of our Director Melih Yerlikaya, a great success. In the meanwhile we develop and realise further projects and innovative solutions with an interdisciplinary team.
Generalplan is expanding its core competencies and we believe we can offer more than hospitals and medical facilities for the international sector.